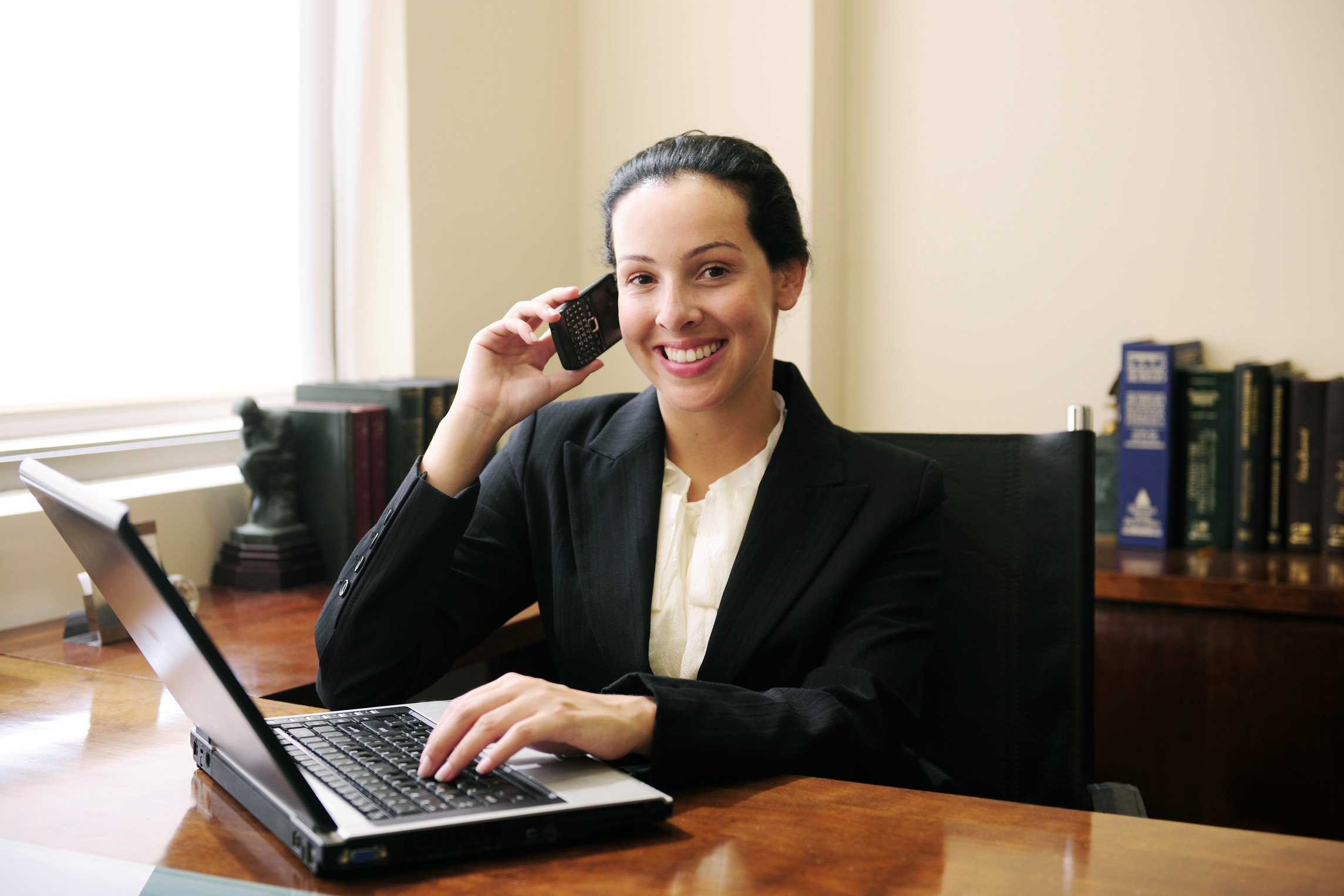 Confidence.
Well Prepared.
Accurate.

It takes a lot of work to get every detail of child support and spousal support right.

We focus on a few chosen states. We've spent years (even decades) examining legislative code, court rules, and important cases that shape support laws.

When your software says "SupportCalc" everyone knows your calculations are correct.

Credible.

After 29 years of use by family law attorneys and the courts, FamilySoft/SupportCalc is simply the child support software that everyone trusts.

Thousand upon thousands of cases continually verify that the software follows the law with expert detail.

When your software says "SupportCalc" everyone trusts your calculations.

Complete.

If FamilySoft and SupportCalc has been developed for your state, you know that every detail of the law has been implemented by the software.

Each input screen, each output document use custom for that state.

When you use "SupportCalc" You are ready for any child support case.


Child Support / Spousal Support / Property / Family Law Pleadings
Accurate
Credible
Complete